Bio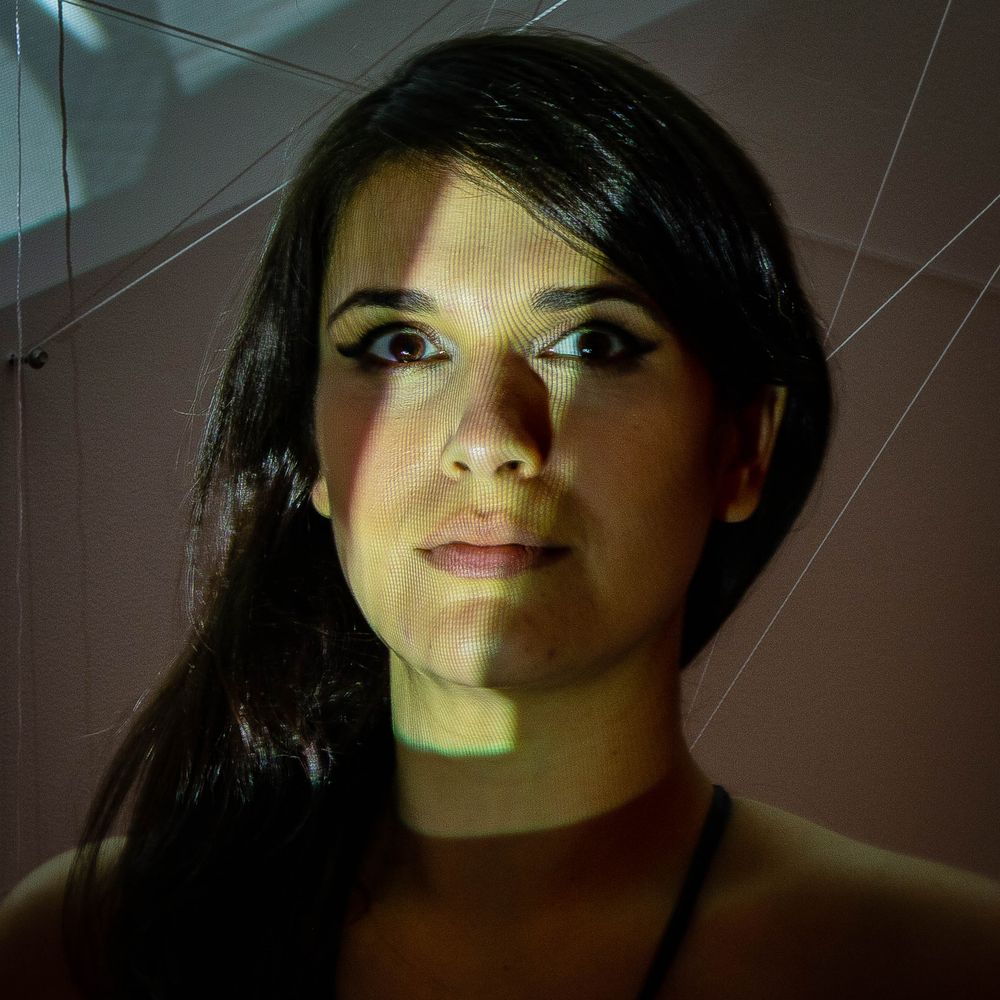 Juliana Zafa
Singer/Songwriter
Juliana Zafa is a singer/songwriter from Pennsylvania who recently released her first single, "February," an alt-rock "dance song for when you feel dead inside."
Using music to "get things off my chest," Zafa writes songs rooted in feeling and aims to strike an emotional chord in her audience.
Currently recording her first album, you can sign up for her mailing list to get the latest updates.